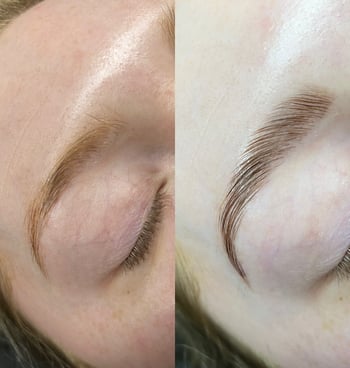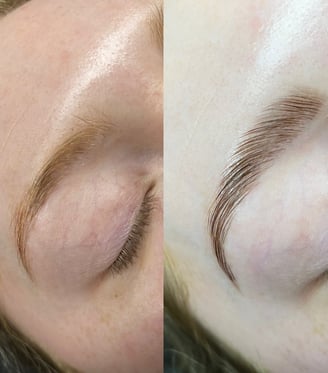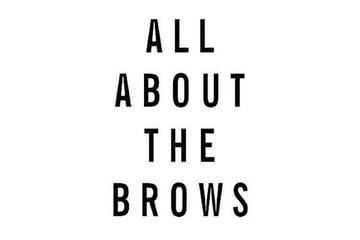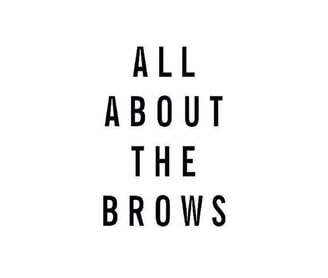 Brow Lamination
Brow Waxing
Brow Tinting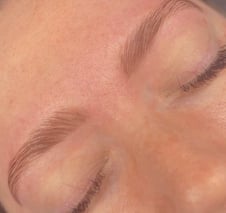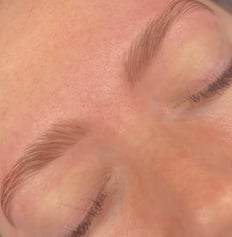 Brow Lamination
Brow lamination is the process of restructuring the brow hairs to keep them in a desired shape. Brows appear thicker and fuller. Great for clients with unruly brows, gaps/sparse spots, or clients that look for that fluffy Instagram brow. Results last up to 6 weeks depending on hair growth. Pairs well with a brow tint and wax!
brow tint
Eyebrow tinting is the process of applying semi-permanent dye to enhance and define your brows. Brow tinting gives the appearance of thicker, more accentuated brows with the goal being to match your natural brow color. Results last 4-6 weeks.
brow wax
Please be sure to check out contraindications when booking!