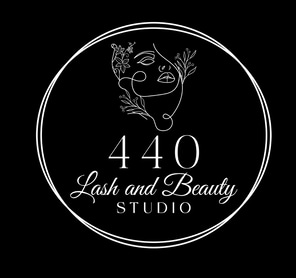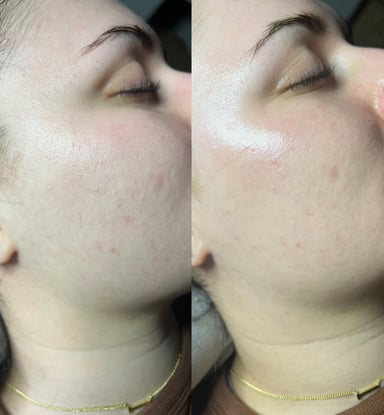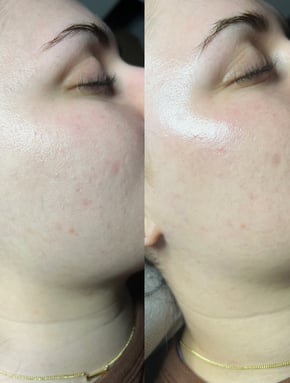 Skin Care
Dermaplane
Facials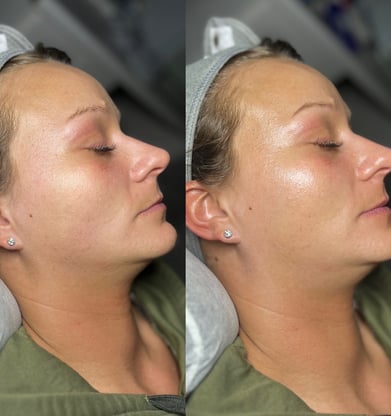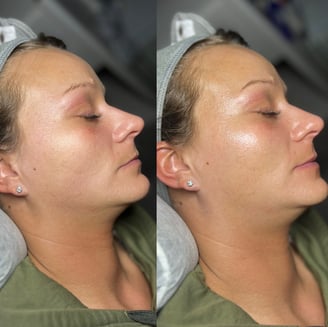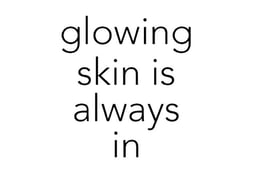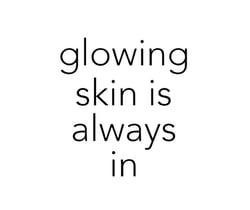 Dermaplane treatment
Dermaplaning immediately rejuvenates the skin by removing the top layer of skin cells from the stratum cornea along with villus hair. It is highly effective in minimizing the appearance of fine lines, wrinkles, and acne scars while leaving the skin smooth, supple, and vibrant. Perfect for flawless makeup application and better penetration of skincare products.
DERMAPLANE FACIAL
This dermaplane treatment includes a customized Green Envee Mask or a Hydrojelly mask of your choice. Complimentary hand and arm massage.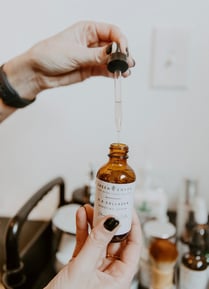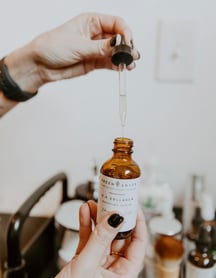 EXPRESS MINI FACIAL
The perfect introductory facial! This facial includes a cleanser, toner, customized mask & moisturizer.
440 SIGNATURE FACIAL
Remove dead skin cells and exfoliate for smooth & healthy skin. Using a hydrating exfoliation scrub, I am able to exfoliate away dull, dry skin, reduce fine lines, diminish oil and residue. Followed up with Green Envee's Pomegranate Refining Peel. This peel is an exfoliating peel with enzymatic + alpha hydroxy acids with mega antioxidant potency and transformative results. Pomegranate + Malic Acid work synergistically to exfoliate the outermost layer of the skin, promote cell turnover, brighten complexion and unclog pores. An ideal treatment for hyperpigmentation, oily + acne prone skin.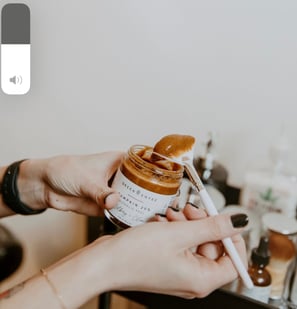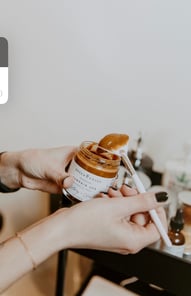 Oxygen Infusion with Nano Pen Coming Soon!!