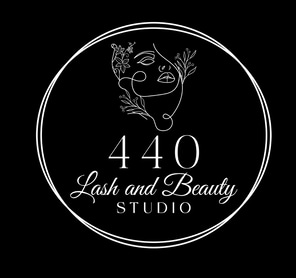 Lash Services
Lash Extensions
Lash Lifts
Lash Tinting
IMPORTANT NOTES (to ensure you have the best experience possible!)
Please NO caffeine two hours prior to your lash appointment- caffeine causes fluttery eyes which makes lashing very difficult!
Please no eye makeup. (Lash extensions will not adhere to dirty lashes!)
Please no young children. This is for safety/insurance purposes. You will not be able to open your eyes during the service.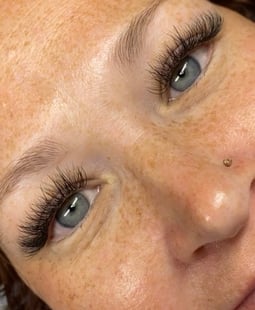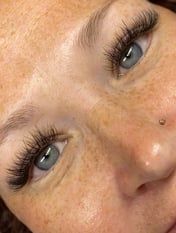 CLASSIC LASHES
A method where one lash extension is glued to one natural lashes. Classic lashes are natural and perfect for clients who want to add a little more length, thickness, and curvature.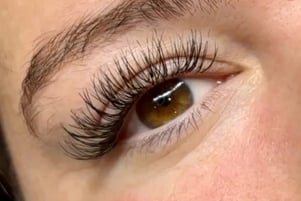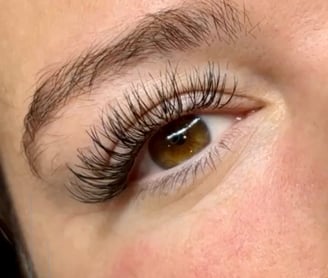 HYBRID LASHES
Hybrid lashes is the happy medium between classic and volume lashes. Hybrid lashes are lighter, fluffier, and give the client a fuller look. Perfect for clients with sparse lashes or clients who want a little more dramatic look than classic lashes.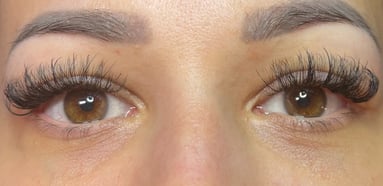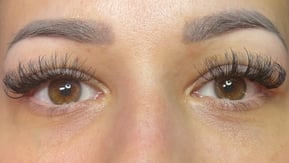 VOLUME LASHES
Volume lashes are applied with 3-10 ultra lightweight lashes per each natural lash. This look is the most dramatic.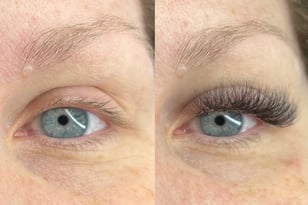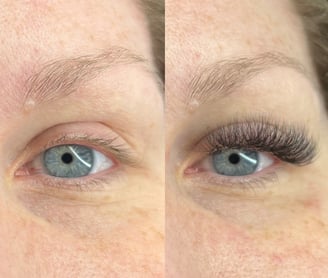 LASH LIFT only
Bring your natural lashes to their full potential! A lash lift (lash perm) is a semi-permanent curl that lifts your natural lashes leaving them to appear longer, fuller, and thicker.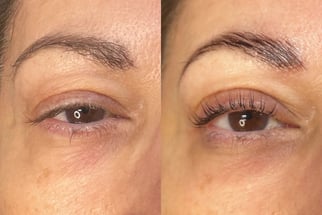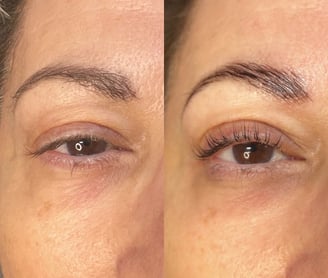 LASH LIFT & TINT
A lash lift that includes a black tint, which really enhances your lashes creating a mascara look without the mascara!